We Research & Write the Best Feasibility Study for clients all over Nigeria and other parts of the world.
Feasibility Study Professionals in Nigeria, located in Lagos.
QUICK INFO – COST OF SERVICES:
Feasibility study in nigeria
Feasibility Study in Nigeria | Feasibility Study in Lagos
We carry-out location-specific Feasibility study, and we deliver Nation-wide.
Feasibility Study Nigeria. | Feasibility Study Lagos.
Professional Feasibility Study in Lagos Nigeria
We carry out Professional Feasibility Study in Lagos Nigeria, and we deliver nation-wide. We also deliver location specific Feasibility Studies. We take our time to make sure our feasibility study meets up to international standards.
A feasibility study is a research that is carried out in an attempt to generate information that would guide the intended CEO or Management Team that is considering starting a new venture/project. A feasibility study provides step-by-step information of everything that needs to be known towards starting-up anything new.  A Feasibility study also helps to determine if the proposed idea, venture or concept is viable / feasible or not.
Feasibility Study
A feasibility study is just what it sounds like: a systematic study to understand whether or not a specific project, venture, or approach is feasible. The ultimate outcome of any feasibility report is a "go" / "no go" decision. You either move forward or you don't, and in some cases you move forward, but with a different approach.
Whether a study's findings are positive or negative, the feasibility study can help entrepreneurs and managers better understand what aspects of the project are of greatest strategic importance to the success of the venture. If the feasibility study is negative, the findings still may uncover previously unknown market opportunities and can thus help set the stage for some other successful product or service commercialization. If the feasibility study is positive, the findings would provide useful insights and benchmarks for the project as it moves forward in the commercialization process.
If the feasibility study indicates a very low probability of success, it would be far less expensive to invest in the feasibility study and kill the project, than it would be to go forward without the study and see the project fail.
Frequently asked questions
Feasibility Study Professionals in Nigeria
QUICK INFO – COST OF SERVICES:
Outline:
What is a Feasibility Study?
What are the qualities of a good Feasibility Study

?

Why is a Feasibility Study Important?
Contents of a Professional Feasibility Study.
Feasibility Study Vs Business Plan.
Feasibility Study: "Anywhere in Nigeria": How is that possible?
Best Feasibility Study Writers in Lagos Nigeria – BusinessOntop.
Cost for Feasibility Study Research and Time-frame in Nigeria.
Why We Care?
Contact us: for Feasibility Study Research/Writing.
1. What is a Feasibility Study?
A strict teacher that has been teaching since the age of 16. Stella won't give you any slack, so you will have to do the very best work you've done in your life.
Donald has a PHD in both Computer Science and Design. His beginner course is a must see for any aspiring web professional who want to learn from the best.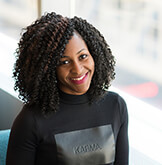 If there's someone who can explain anything, Gaby is the one. She teaches you not just how to do something, but why to do it this way and not the other.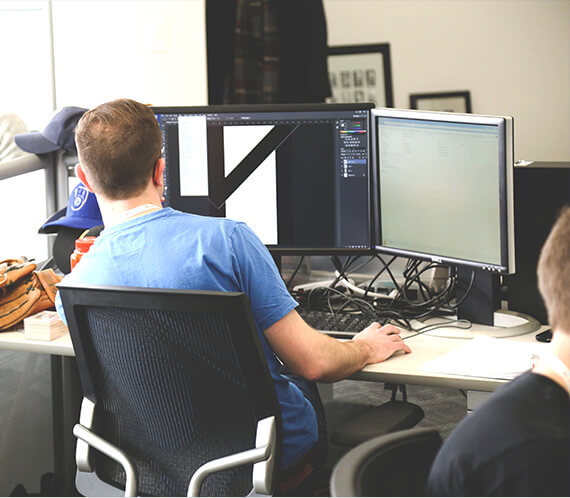 We know about your hectic schedule. We also know the only way you truly understand a subject is by practicing it in a real environment. This is why we've set a playground area that's full of hours of exercises, questions and challenges. It even has a gaming section. 
The best campus facilities
In addition to our online classroom, we also offer an option to take part in a live classroom. It takes place in our vast campus located in Westfield, London. Here you'll be able to use the most up-to-date facilities and computer equipment.
Join our course and start building the most wanted career available today. We make sure every class is easily understood, and that all students reach the same level of expertise needed for today's hi-tech industry.