Website Design Training in Lagos. Learn Web Design.
QUICK INFO – LIST OF SERVICES:
Dynamic and Interactive Website Design Training in Lagos.
We are currently one of the best Web Design Companies in Lagos. So you can be assured that you are learning from one of the best web design professionals in Nigeria today. Our Web Design training classes in Lagos are usually a one-on-one training session so all emphases are placed on you, which means we don't move to the next topic until you understand the current topic perfectly. We are your best choice for Website Design Training in Lagos.
Full Web Design Course Outline.
1. Introduction to the different Platforms for Designing Websites.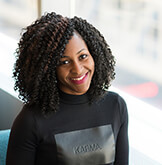 3. Creation of a Free Blog using WordPress.com .
4. Custom Domain Name Registration and Web Hosting.
6. Website Content Development/Creation.
7. WordPress Themes and Theme selection.
8. WordPress Plugins and how to find the best plugins.
10. Recommended WordPress Plugins for all purposes including slideshow creation, social media integration, contact form insertion, etc.
11. Insertion of Media files (Images, Audios, Videos, Word Document files and PDFs).
12. Introduction to Graphics.
13. Introduction to Search Engine Optimization (SEO).
14. Introduction to the Creation of Forums and Social Networking Sites.
15. Free Video tutorials; step by step tutorials that are easy to learn and understand.
16. How to get further Web Development tutorial materials on the internet for Free.
17. How to find clients: what works and what doesn't.
Web Design Training Requirements in Lagos.​
You are required to have your own laptop and access to the internet for this training.
Web Design Training Duration and Fee/Cost: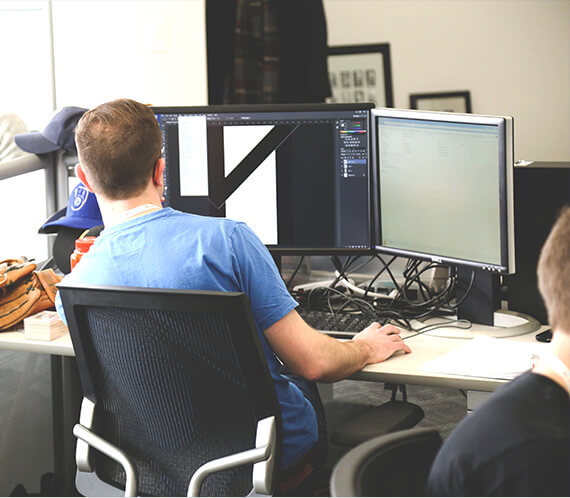 Web Design - Crash Courses
* Please note that the prices above are for those who are coming over to our office at Obanikoro for the training, if you want us to come over to your location, then the prices differ.
Added Value to the Web Design Training.
When it comes to web design training in Lagos, we are the best. Below are a few of our added values.
WordPress is a way of getting information up on the web, it is a very powerful Content Management System (CMS). It was first set up for bloggers and is now used to build websites large and small. WordPress.org software can be uploaded to your website server, this means you have total control of every element of the site. You can build extremely attractive and creative sites with WordPress.org. It has a very effective Search Engine Optimisation (SEO) element to it and preforms well with search engine browsers. It is easy to use and can be updated and changed to grow with your Business. Learn WordPress in Lagos.